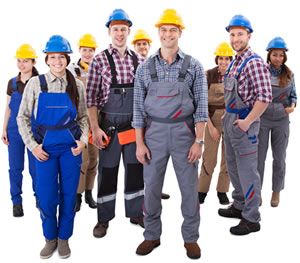 GPSG is an innovative supplier of building construction materials and products. We design, manufacture, source and supply a range of GPSG branded building products to the international market.
GPSG has established a strong reputation in the supply of quality, value for money building materials to major projects around the world. Our products are designed and tested for various international standards.
GPSG has many years' management and operational experience supplying to international markets.
If you are confusing? Do not worry. We offer free consultation to help you make a decision with the best creativity and quality that you deserve.
Customer case presentation